3 Simple Steps to Kickstart Your Cleanse
Cleansing can be different for everyone. Some may find it incredibly easy while others can struggle and need to supplement their cleanse with additional juices or raw fruits and vegetables. The important thing to remember - for everyone - is that a juice fast is giving your body a deep cleansing experience. Your digestive system is recalibrating through a complete refresh while you're still getting all of your recommended vitamins and minerals. How can you look out for your future cleanse self? Keep reading for our top 3 tips to setting up your next cleanse experience for success. 👇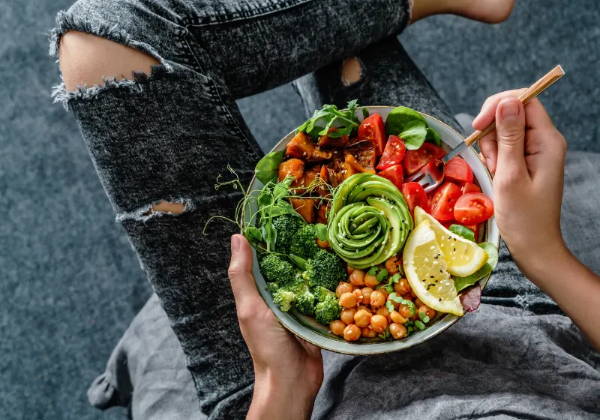 It takes your body between 12-24 hours to digest the last meal you had. If you 'pre-cleanse' by getting a head start on removing animal products and supplying your GI with fruits, vegetables, and nuts, you'll already be setting your cleanse up for success! We recommend pre-cleansing for at least two days prior to the start of your cleanse. By the time fresh juice gets introduced into your system, your body has already had a chance to release some toxins. This means your digestive system won't need to work as hard while cleansing. You can get right to the good stuff! It's never a bad idea to incorporate fresh juice into your pre-cleanse by drinking a bottle or two per day.
A juice from our root menu, Local Love, is especially powerful in cleansing your colon, liver, and kidneys!
Now it's time to say goodbye (even if only for a brief time) to caffeine, alcohol and nicotine. We know... This can sometimes be the most difficult task of signing up for a juice cleanse. You may not like this, and may want to fight us, but doing this step significantly enhances your chances for a better cleanse experience. Part of the goal with cleansing is to take a break from these ingestible influences!
Avoiding these everyday toxins is key to getting the most out of your juice cleanse. However, if you must drink coffee, make it black. If you want the caffeine, but aren't married to coffee, add a Matcha Glow to your cleanse! If possible, switch completely for herbal tea during your cleanse.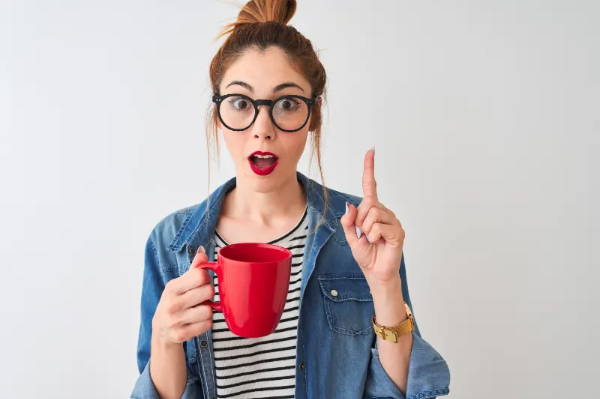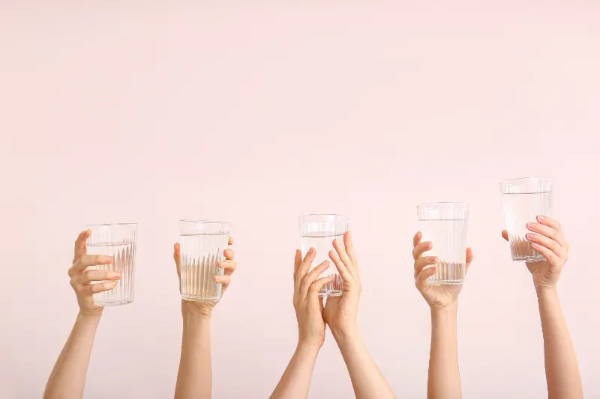 Nothing is a cure-all, but good ol' h2o comes pretty close! Starting your day with a glass of water can set yourself up for less cravings throughout the day. This also allows your body to correctly communicate when you are hungry vs needing some hydration. We recommend keeping up with your daily intake of water while cleansing. Drink water first thing in the morning, between each juice, and to end the day. Adding fresh lemon or lime can be enough to switch things up!
Pro-Tip: Drink half your body weight in ounces to ensure you're keeping your body well-watered! For example, if you weigh 150 lbs, aim for at least 75oz in water.
The truth of the matter is: the more you prepare for your cleanse, the better you will feel during! With these three tips, you'll be sure to have your best cleanse, ever.