Delivery Details
Y O U R F A V O R I T E H E A L T H Y H A B I T D E L I V E R E D T O Y O U.
In SLC and along the Wasatch Front,
we offer plant-powered delivered straight to your door.
No hassle, just health.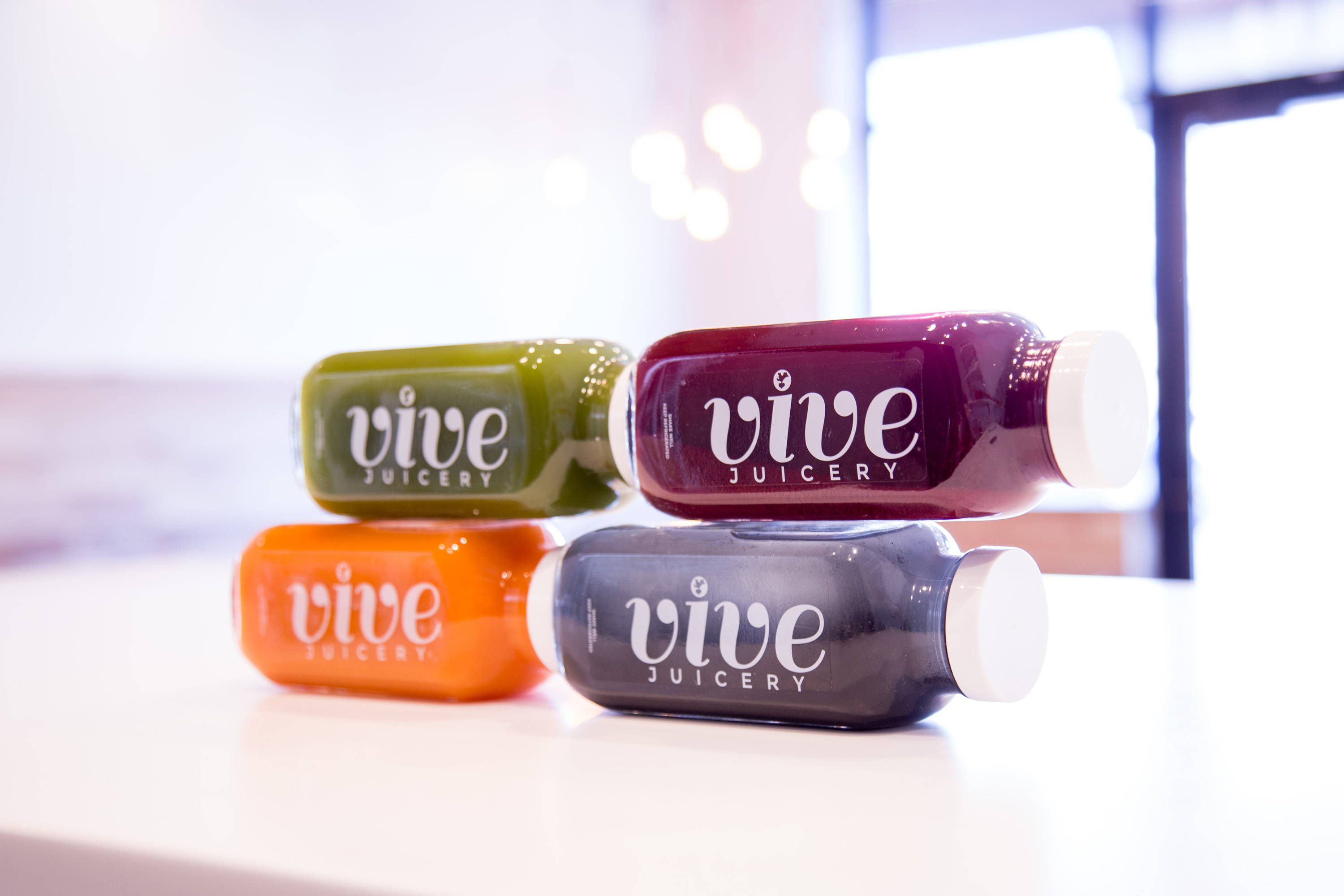 How to Place an Order for Delivery:
Check if you're in our delivery zone by checking our zip code key below or by entering your zip code here.
Get the juice party started, start shopping to your heart (+ bellies!) desires.
Click on your juice cart in the top right-hand corner to confirm your products.
you'd like to get this delivery on the reg', select 'Recurring Order' at checkout and subscribe + save to wellness!
Pick from available dates and time frames for your delivery zone (don't worry - the checkout will show your available options!)
Sip back and relax, your fresh juice is getting pressed just for you!
*Please note that there is a $25 minimum for delivery orders! A delivery fee will be applied based on your location.